If you plan to launch and grow your own business or ministry you will eventually find yourself in the media. Media interviews are a great way for you to expose yourself to audiences around the world and will quickly help you push your business, service, product and/or ministry. This training will help you be prepared to give the interview of a lifetime and gives practical steps to follow before, during, and after your interview.
You will learn:
-The mistakes guests make
-How to create a Press Kit
-How to engage with radio host and audience before, during, and after your interview
Video Training is 40 Minutes
---
TESTIMONIALS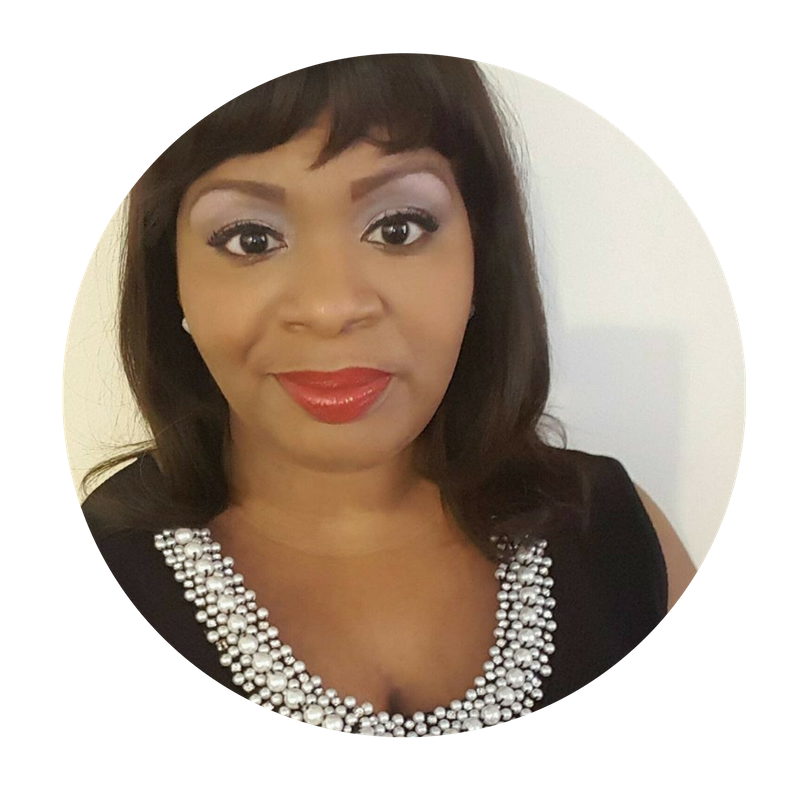 I am so glad I took your course on 10 ways to prepare for a radio interview. Your course explains in detail how to make sure you have all the tools needed to make the radio interview or even television a success. I love how you connect the tips with your own story and I felt as if we were in a live workshop. Anyone who wants to get exposure to media or expand their brand should take your course!